COME VISIT CHERYL'S NEW SALA EVENT
I have nearly finished preparations for my SALA event! Here is a sneak preview
Aug. 11th–31st 2019 Wed. to Sun. 11am to 5pm closed Mon. & Tues.
The highlights of the past 12 months have included:-
Cheryl represented South Australia as one of 6 artists from around Australia to collaborate to produce 'The Skrydstrup Woman' a wearable art garment which was the showpiece of The Mandurah Wearable Art Event.
Cheryl was a finalist in 'The RSASA SALA Portrait Prize' (she has been a finalist in all 5 RSASA Portrait Prizes) (RSASA Gallery 9th Aug.- 1st Sep.)
Cheryl's 2018 SALA Exhibition 'The Art of Being Different' attracted 984 Guests and during SALA 24 people showed Cheryl the ultimate compliment by giving her artwork a new home.
Cheryl had 2 works as Finalist in 'The Characters of the Fleurieu' one of which was highly commended.
Cheryl was a finalist in Gallery M's SALA 'Open Contemporary Art Prize 2019' (Gallery M 9th Aug.- 1st Sep.)
Cheryl was chosen as one of South Australias leading textile artists to exhibit at Fabrik Gallery's SALA exhibition 'Borderline', exploring the edges of textile practice in SA the experimental, conceptual, and playful alongside masterful, carefully honed, traditional techniques. (Fabrik Gallery Lobethal 9th Aug.- 1st Sep.)
Cheryl gave an artist talk and exhibited at 'Festival of Contemporary Machine Stitch' & 'Thread Stitch & Cloth' exhibitions in Sydney at Queen St Gallery
Cheryl was commissioned to produce an Artwork to be shown at Bernina's 125th year celebration in Sydney.
Cheryl Travelled to Vietnam as part of a cultural Art Exchange and a piece of her work was collected by the Ho Chi Minh City Museum of Fine Arts.
Cheryl gave a talk to the Burnside Quilters and over 200 people came to listen
Cheryl embroidered a portrait of His Excellency the Honourable Hieu Van Le AC in front of a live audience whilst being filmed for television. The Governor will view the finished portraits in the last week of September and they will be on display in the Royal South Australian Society of Arts, Institute Building (Library) North Terrace Adelaide from September 29th 2019.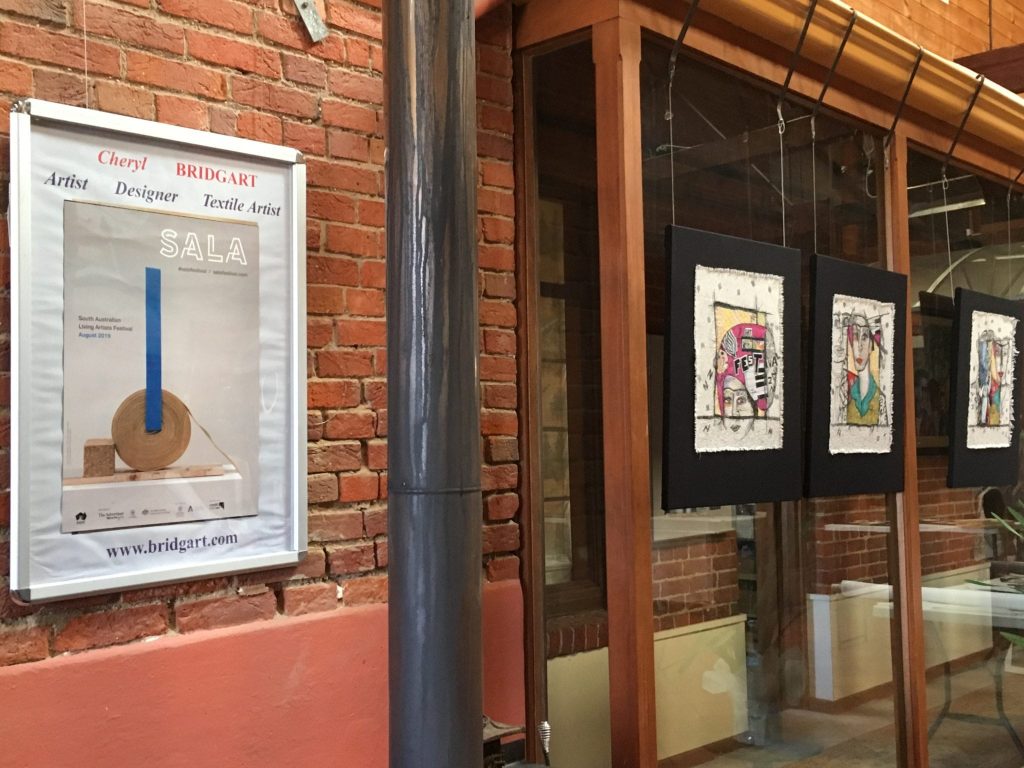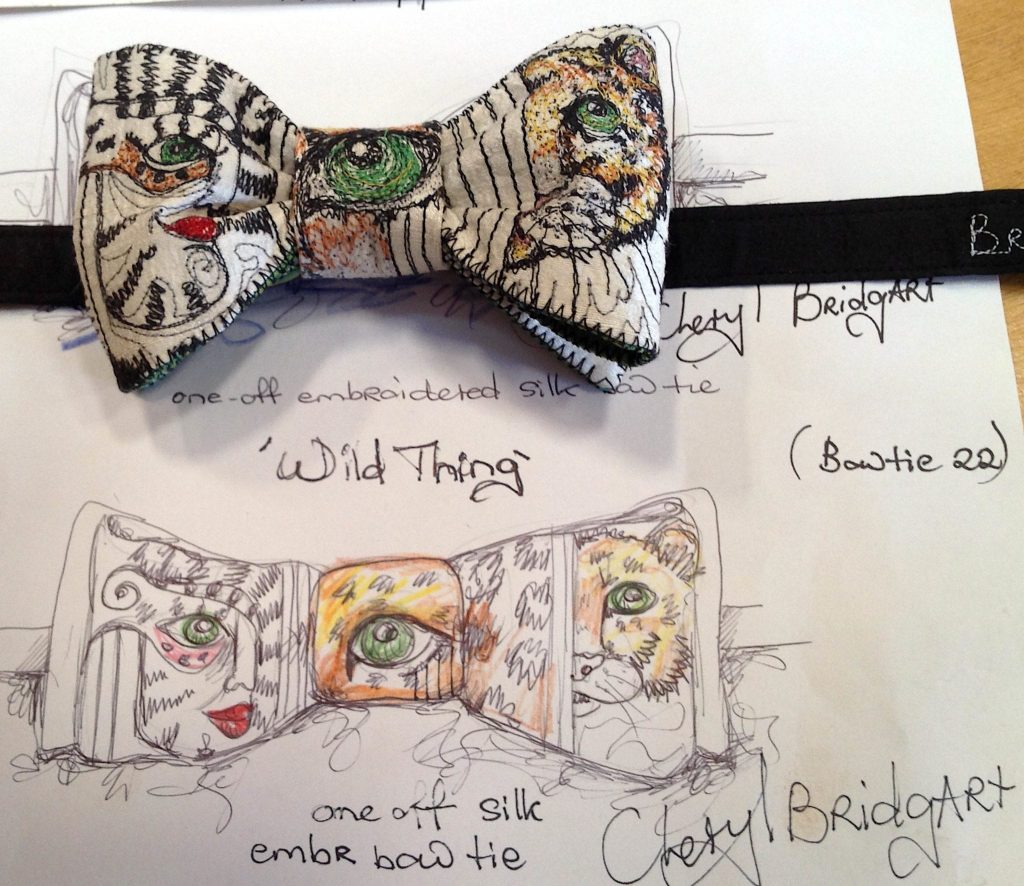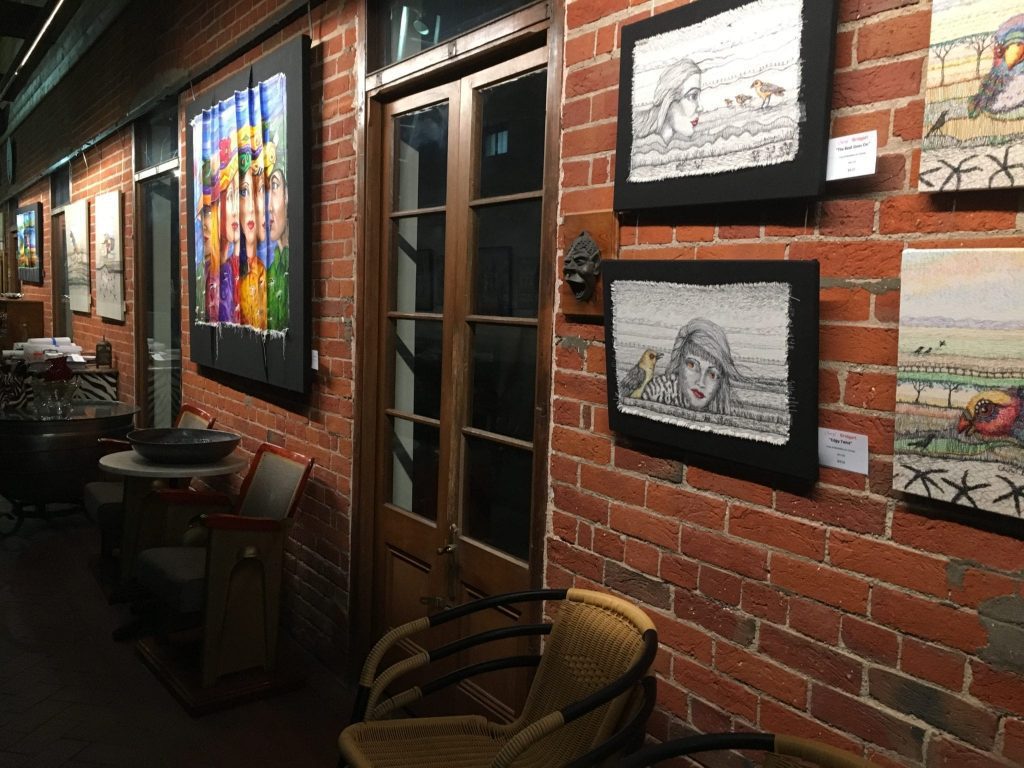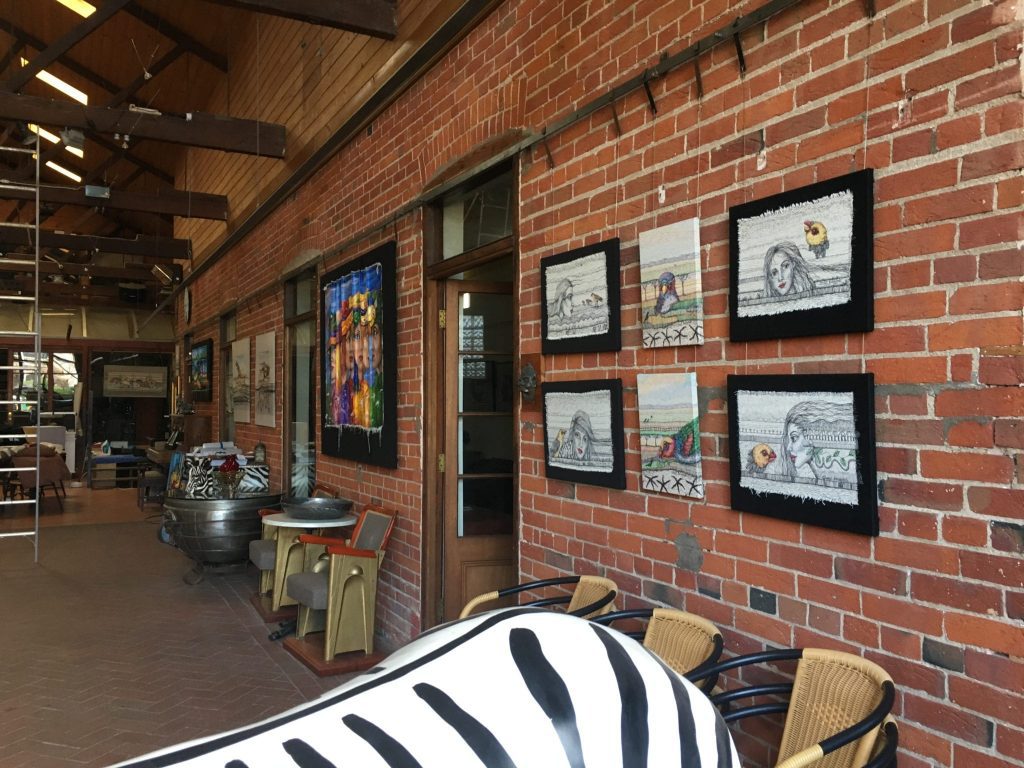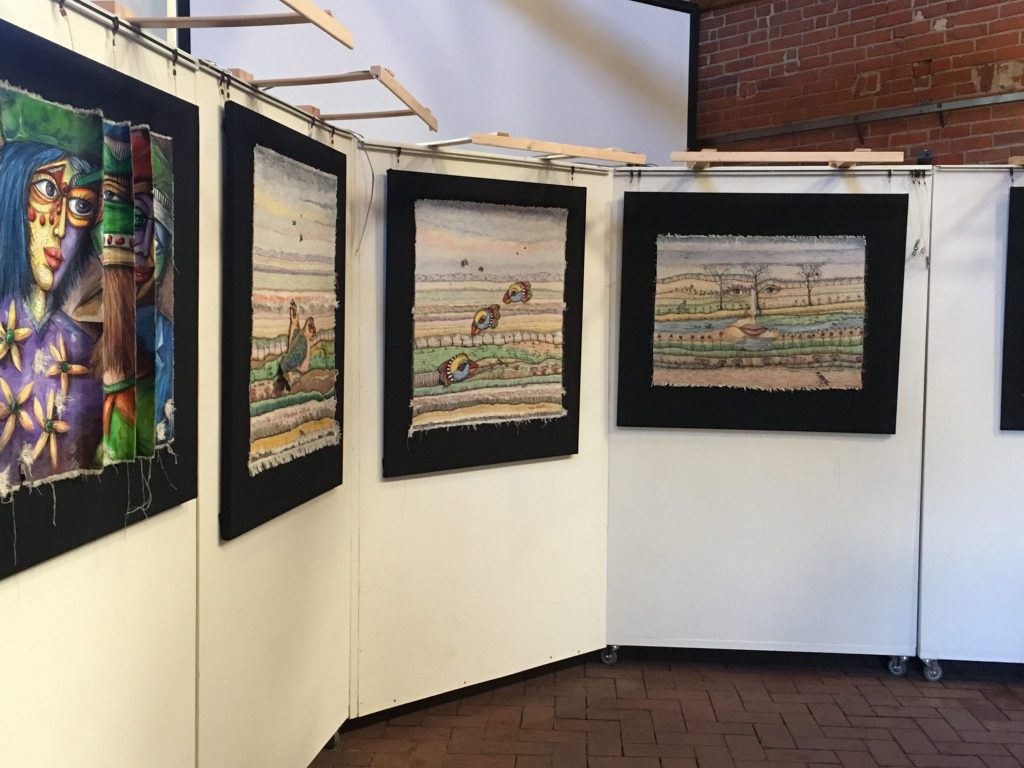 Cheryl's most up to date information is available on her Instagram feed bridgartcheryl