Bernina a Swiss family owned company who arguably makes the best sewing machines in the world. Celebrated their 125 Year anniversary in October 2018 at Rosehill Racecourse in Sydney.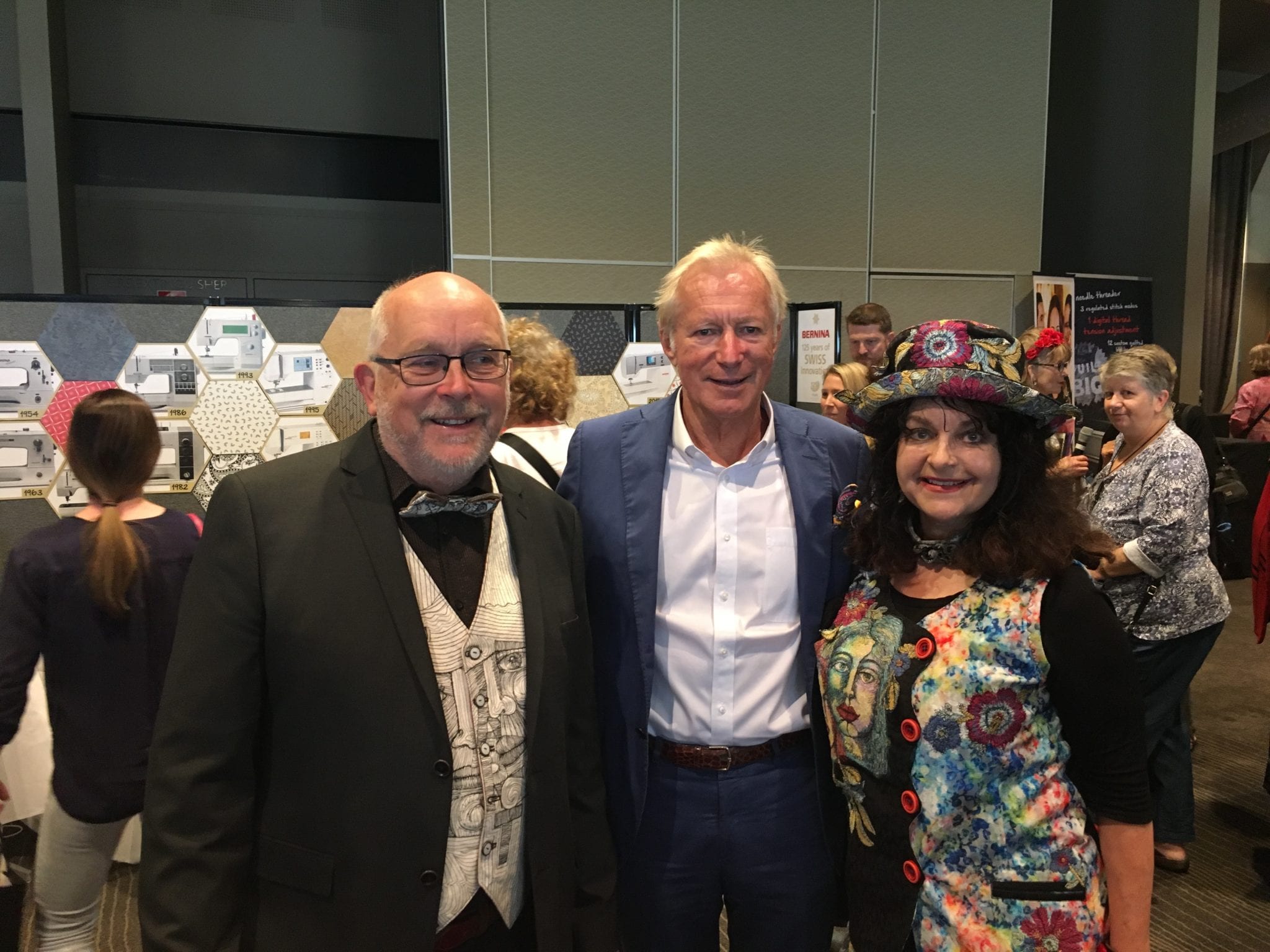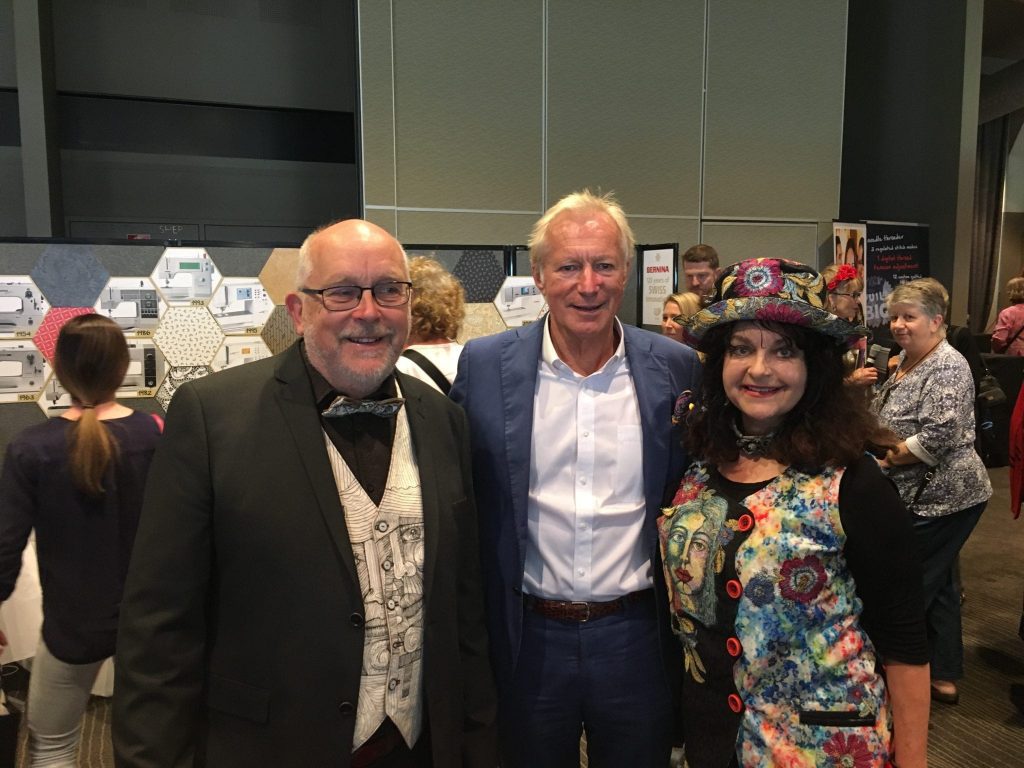 Bernina commissioned Cheryl to produce an hand machine embroidered artwork in black white red and gold Cheryl freehand machine embroidered a self portrait called "Independent Spirit", which was exhibited at their 125 year celebration.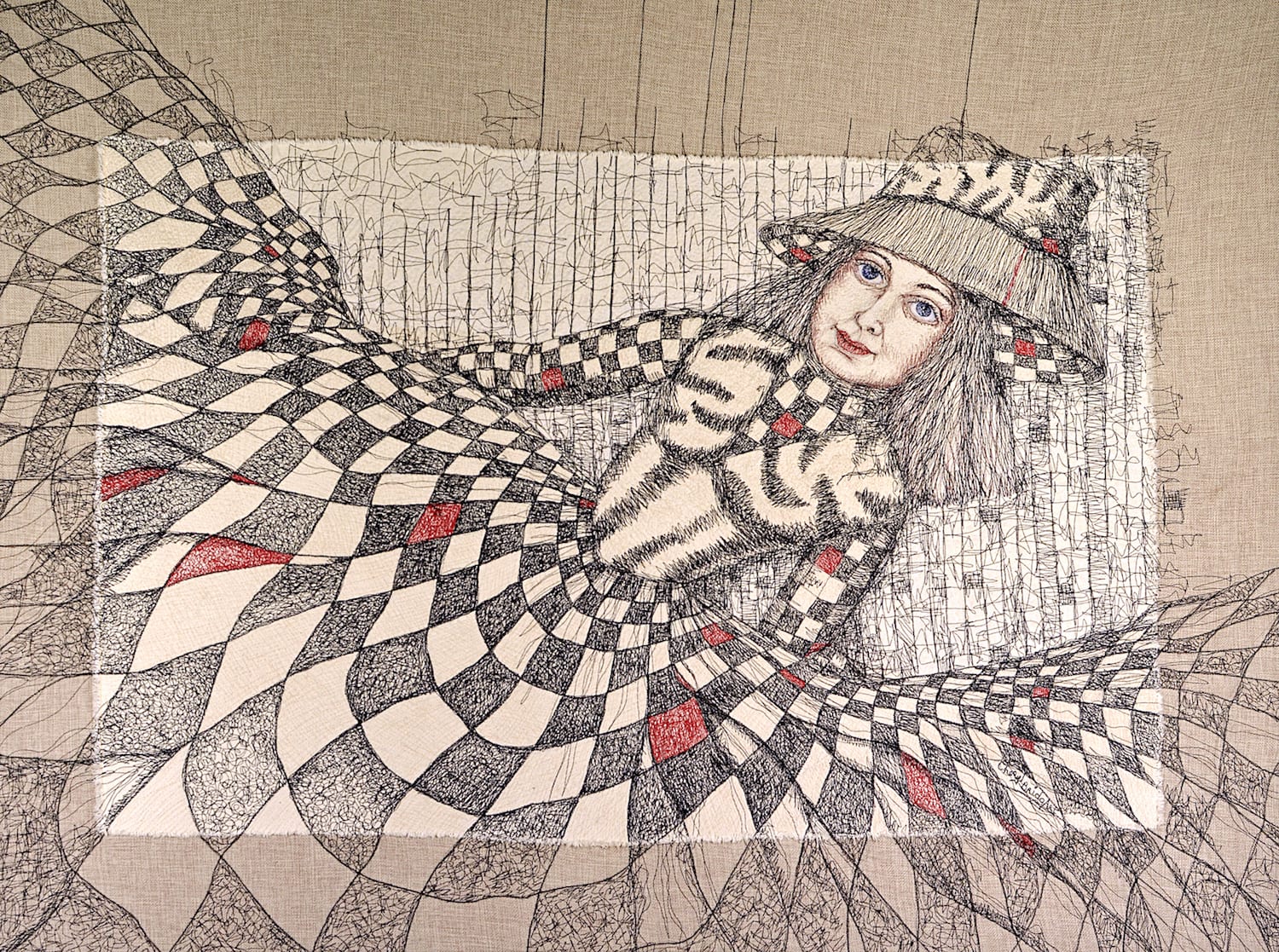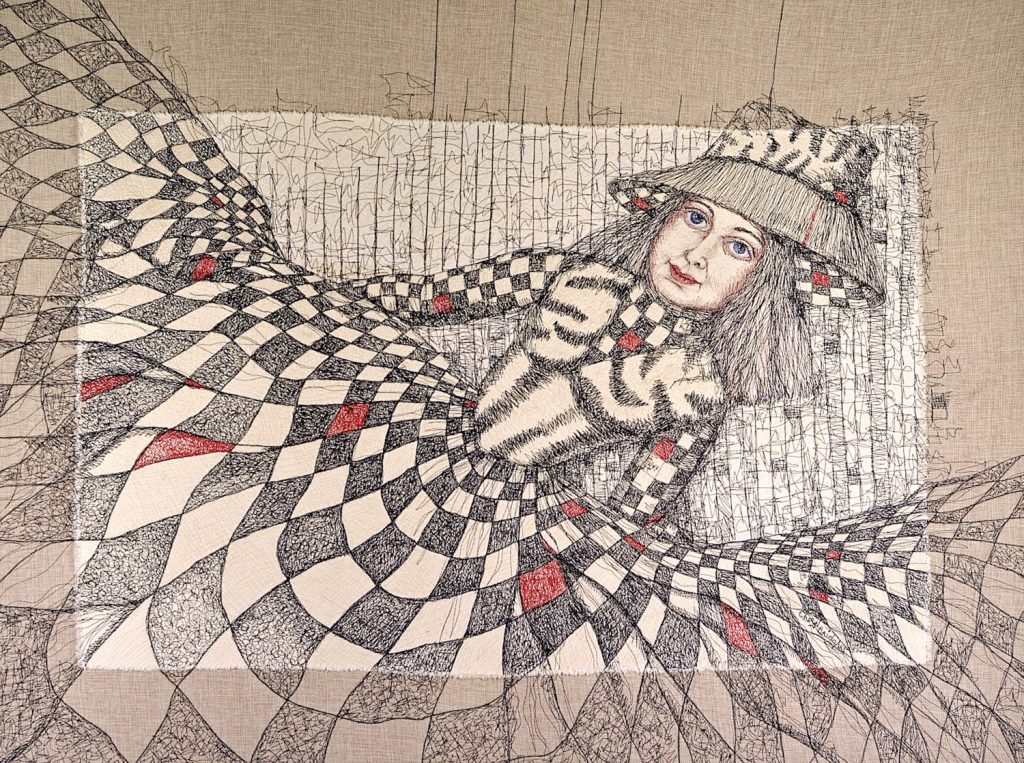 Like all of Cheryl's embroideries she starts by sketching her ideas on a piece of paper the on a standard sewing machine she creates her masterpieces without using projectors ,cameras, computers, paints, dyes or applique It is only Cheryl, her hands, her eyes, her domestic sewing machine and her experience.