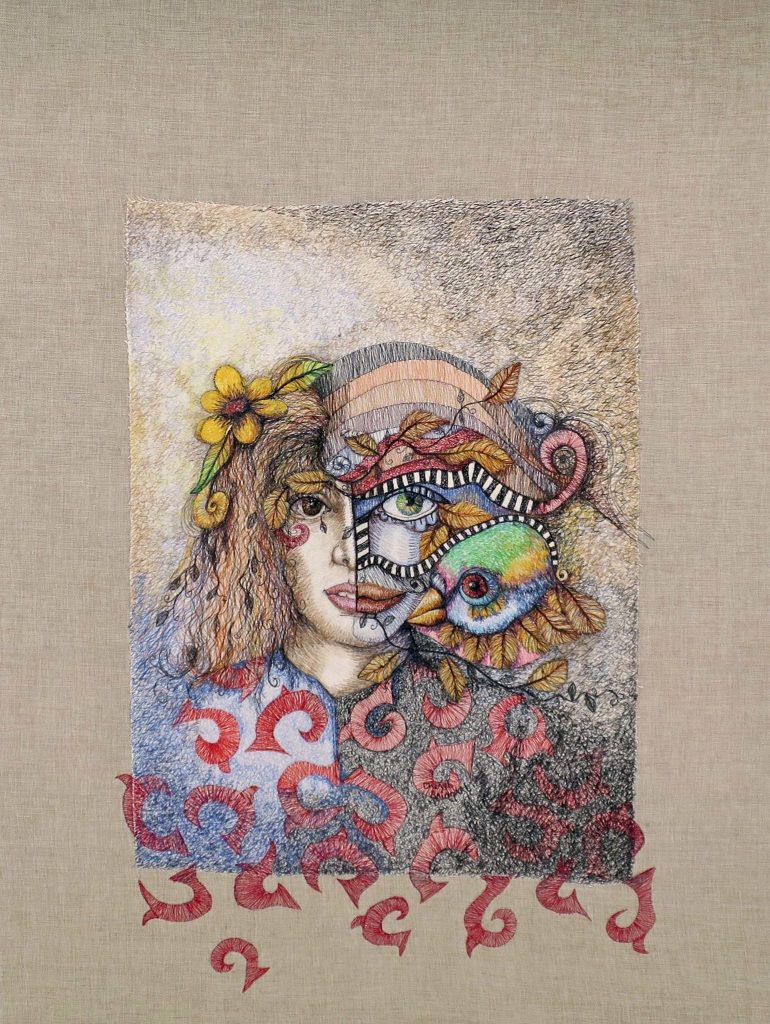 I feel humbled by the support I have had during my first week of South Australian Living Artists Festival.
It stated of with a bang with over 200 guests listening to the delightful opening speech by Leigh Robb (Curator of Contemporary Art AGSA). I have had over 600 art lovers come to view my work in the first week.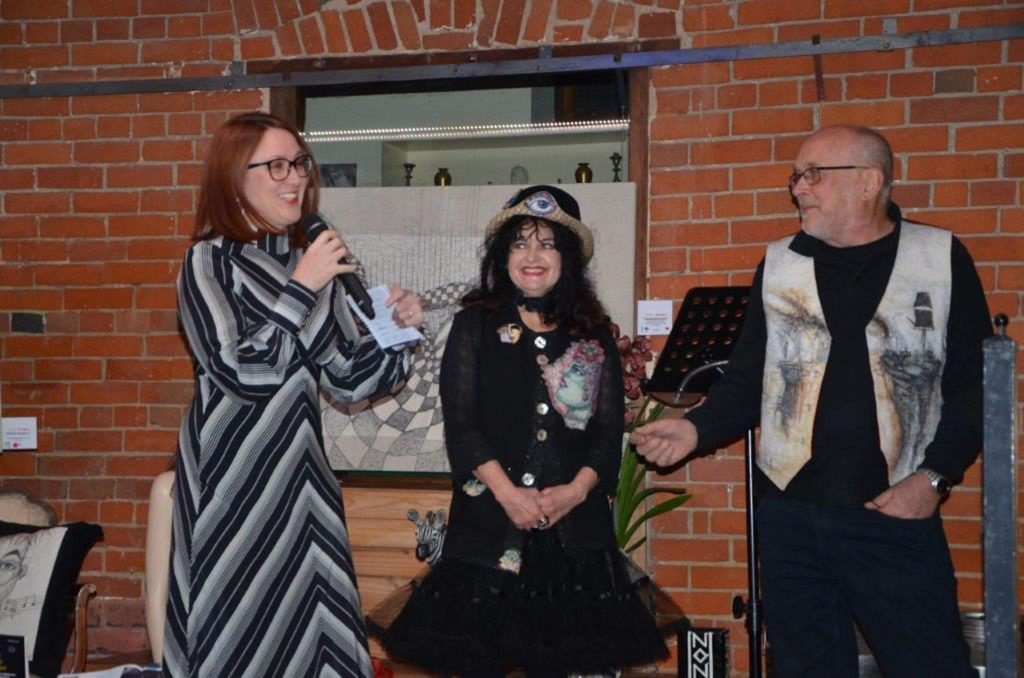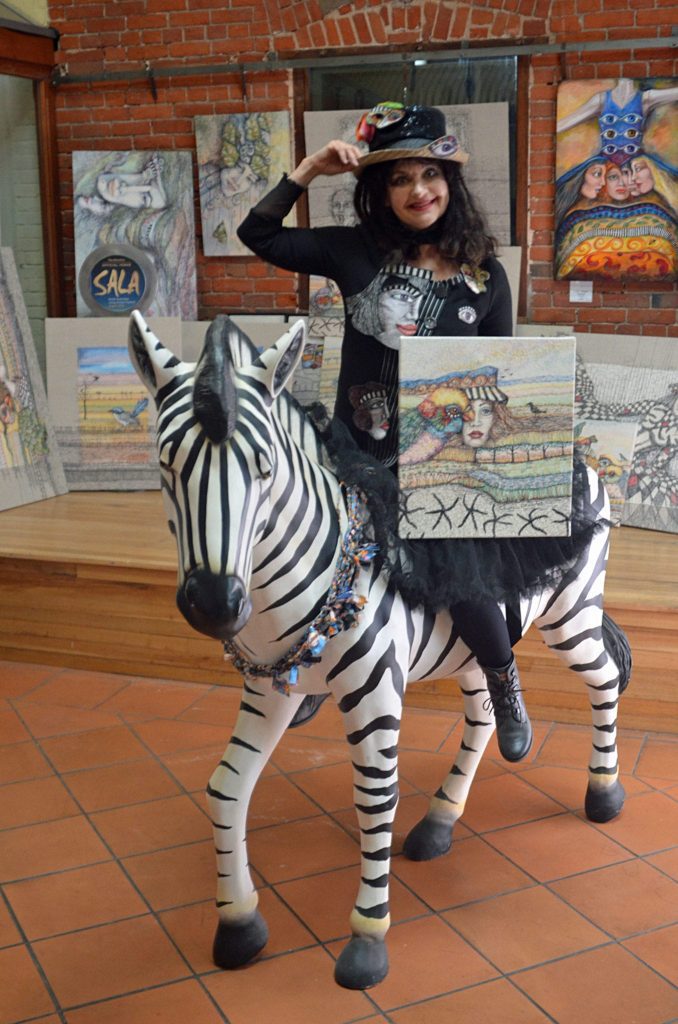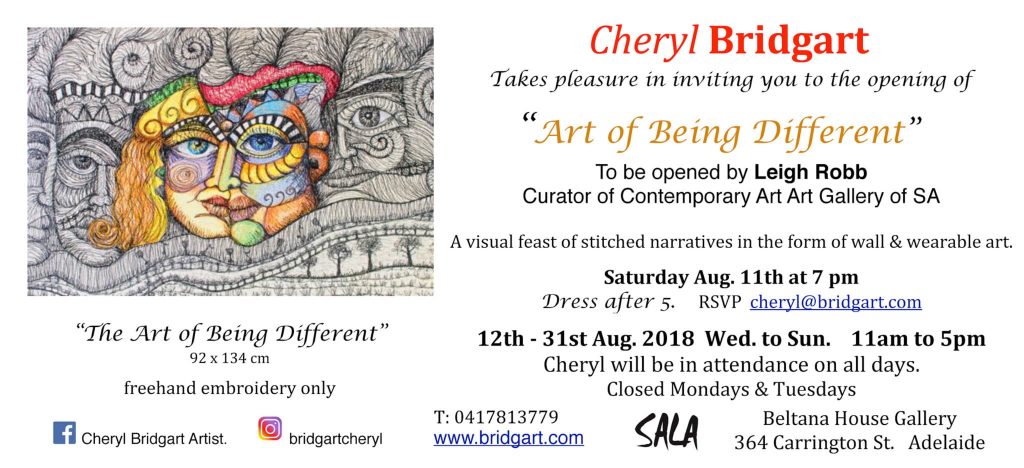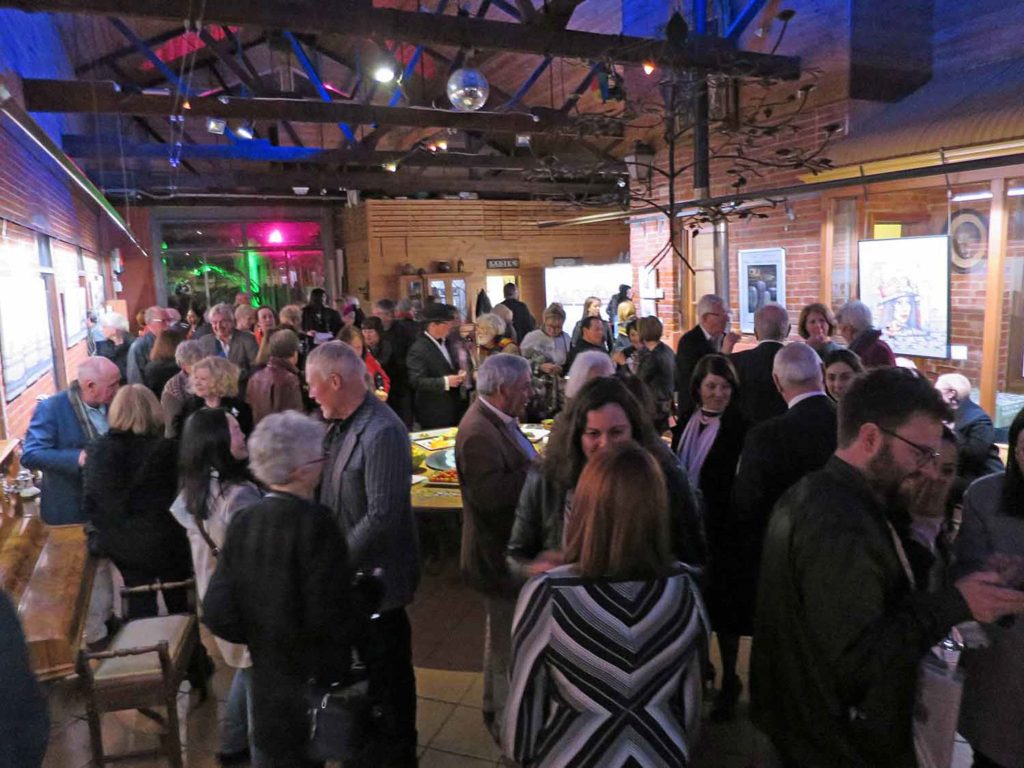 Thirty of these guests have paid me the ultimate compliment by choosing to keep my art work for their continued enjoyment. Their tastes seem equally divided between wall art, art to wear (bespoke bow ties, hats and brooches) and cushions. In addition I have received 8 commissions for new works. I feel truly honoured.
The artworks shown on this post are among the thirty that have gone to a new home this SALA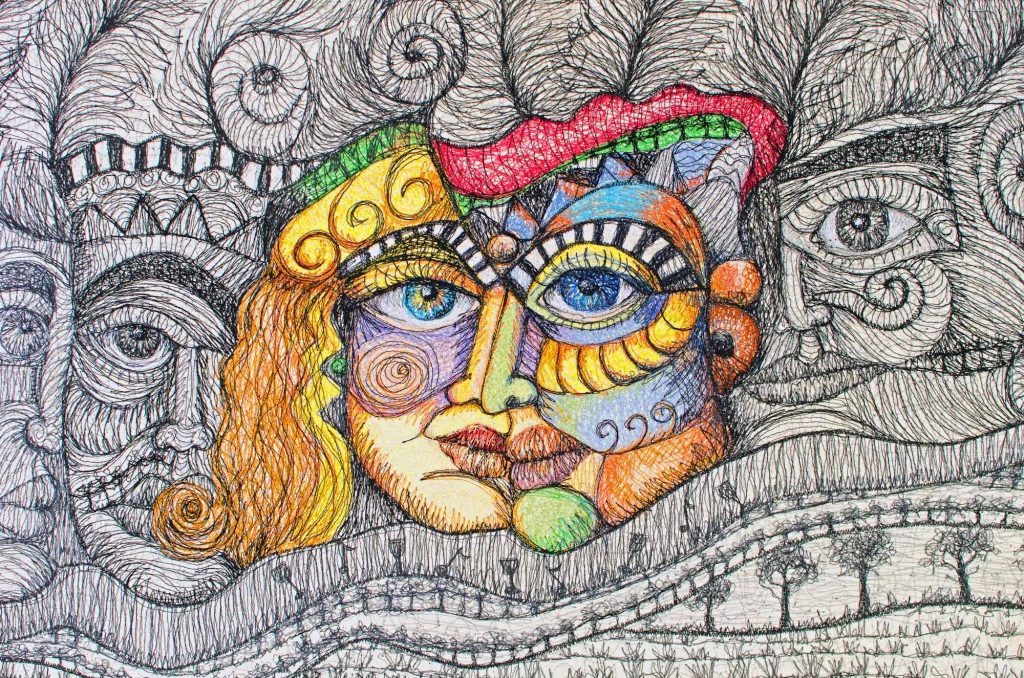 SALA is a truly wonderful time where I get to meet art lovers fellow artists and make new friends.