Vision: To build a library of the minds of artists; to preserve a digital record of creative spirit, culture and techniques for future generations. On the 11th of Feb. 2020 this international film crew came to Cheryl's studio Gallery to film Cheryl creating her art work.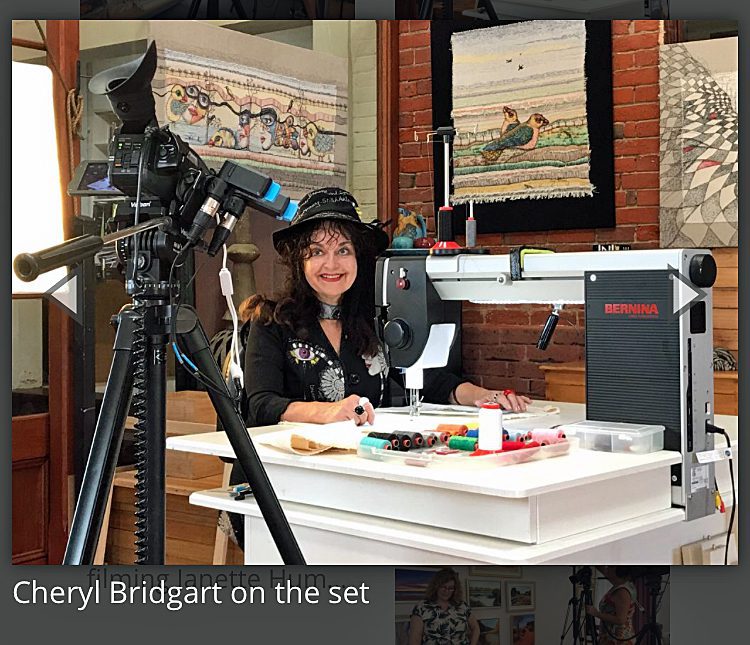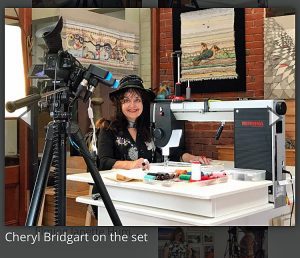 Put Some Colour in Your Life is a 24-minute story based art documentary featuring artists in their studios all around the world.  The TV show is filmed in the artist's studio and distributed worldwide to hundreds of millions of viewers.  Colour in Your life was founded in Australia in 2011 and has now filmed hundreds of artists,  with three film teams, in over 7 countries including Australia, New Zealand, USA and UK.
In 2012 the show was nominated for two Logie awards, one being for 'Best Host', and the other 'Best Light Entertainment Program'. ,
CIYL is currently being broadcast to millions of people on TV stations and online networks throughout the world.  It is aired TV Stations in over  15 countries including UK, USA,  Australia, New Zealand, Canada,  South Africa, Germany, Spain and Switzerland.  Colour In Your Life has  tens of millions of  views on You Tube and hundreds of thousands of followers on Social media.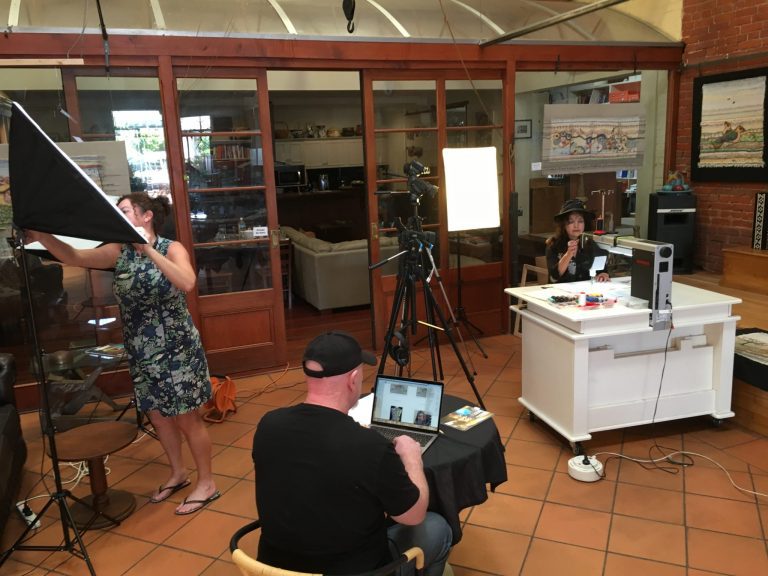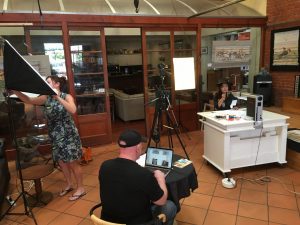 This is the first time this film crew has filmed in Adelaide and Cheryl feels very honoured to be one of the Artists featured.
Cheryl would like to thank the very profesional team especially Graham and Sophia