The opening of the inaugural Guildhouse Fellowship was on Friday the 7th of August at The Art gallery Of South Australia.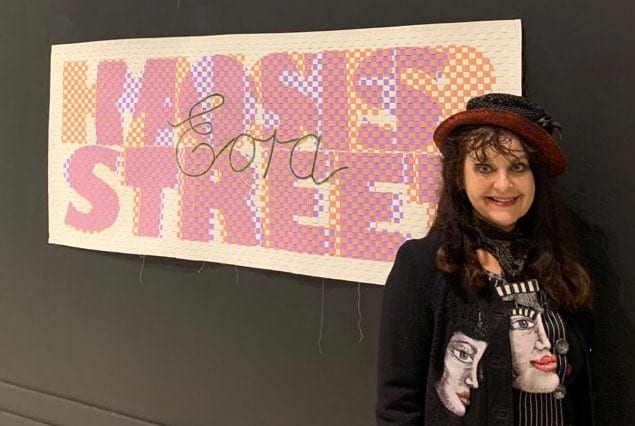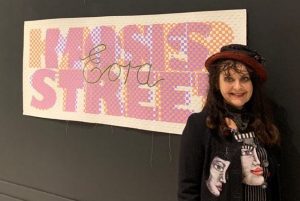 Emma Fey, CEO of Guildhouse and Rhana Devenport Director, AGSA welcomed guests and gave insights into the Fellowship and Troy_Anthony and his work.


Troy-Anthony Baylis explained his new body of work 'Nomenclature' addressing the naming and renaming of place names in English, German and Indigenous languages.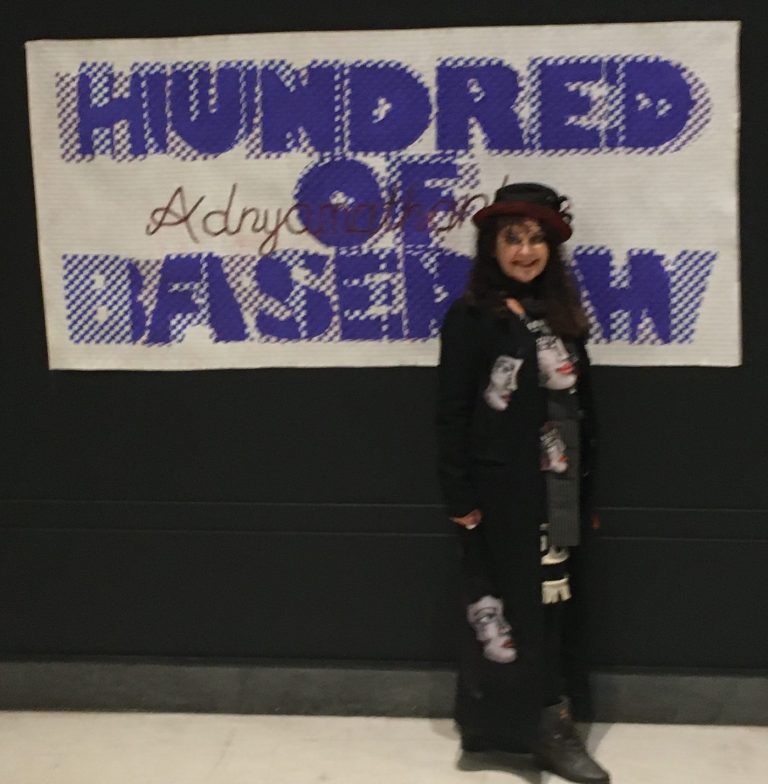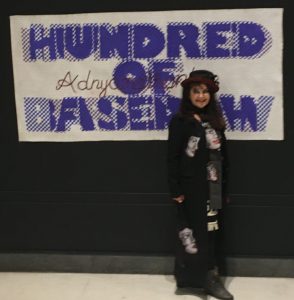 Cheryl was honored to be invited to the opening as she had machine embroidered the Indigenous names on the eight weavings that had been completed Troy-Anthony.
These artworks are on view in the Vestibule the main entrance to the AGSA from August 8 – 31 2020.