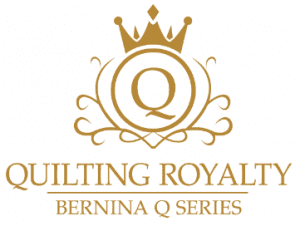 Bernina arguably the world leader in making sewing machines approached the best textile artists of Australia to produce an artwork on their Q Series Machines.
Cheryl was flattered to be included and produced a one off artwork called "Quaint and Quirky" This freehand machine embroidery was produced without the use of computers, cameras or projectors just Cheryl her hands, eyes, imagination and her sewing machine.
The artwork is Rassant thread only on canvas it is 75 cm X 50 cm and took hundreds of hours to produce.
Cheryl added Quirkiness as the sun shines out of a Q which causes the flowers to have Q shaped heads thus totally confusing the birds.
It was one of 12 finalists